So I manged to get hold of a Phoebe case from ebay in great condition. There are are only 50 odd of these ever produced which never saw the light of day when Acorn scrapped the Pheobe Risc PC2 and broke up the company in 1998. The only one that ever worked is a prototype in the Cambridge Computer Museum.
So the thought occurred why not make an Arm v7 version using the Raspberry Pi…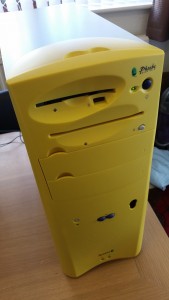 The first task was to acquire something that the Pi would mount to or provide expansion. So enter the Fairywren motherboard…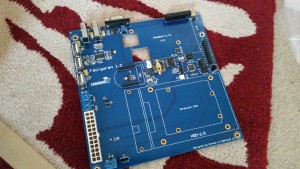 Made by Geekroo, the board comes with loads of cables and mounting brackets, the Pi just slots into the boards GIPO socket and is bolted secure…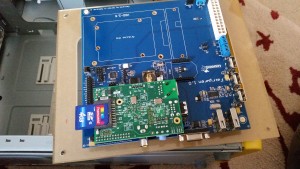 So now i had my ITX solution i needed figure out the mounting brackets in the NLX Pheobe case…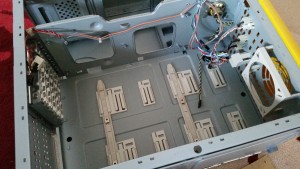 After some playing about I found the way that worked best so that the PSU would connect to the board. PSU was a whisper quiet 300watt from early 2000's…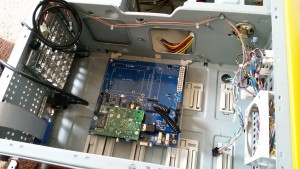 So now we had a PSU and mobo solution with plenty of powered USB sockets, unlike the Pi in its native state it really lacks the extra powered USB sockets you would need for keyboard, mouse and USB devices.
Part 2 coming soon!